Refinancing of Corporate Debt
Refinancing of Corporate Debt
When companies see their growth limited or reduced, due to lack of sales, it is necessary to adjust collections and payments in the financial sphere, in order to be able to try again to regain market share.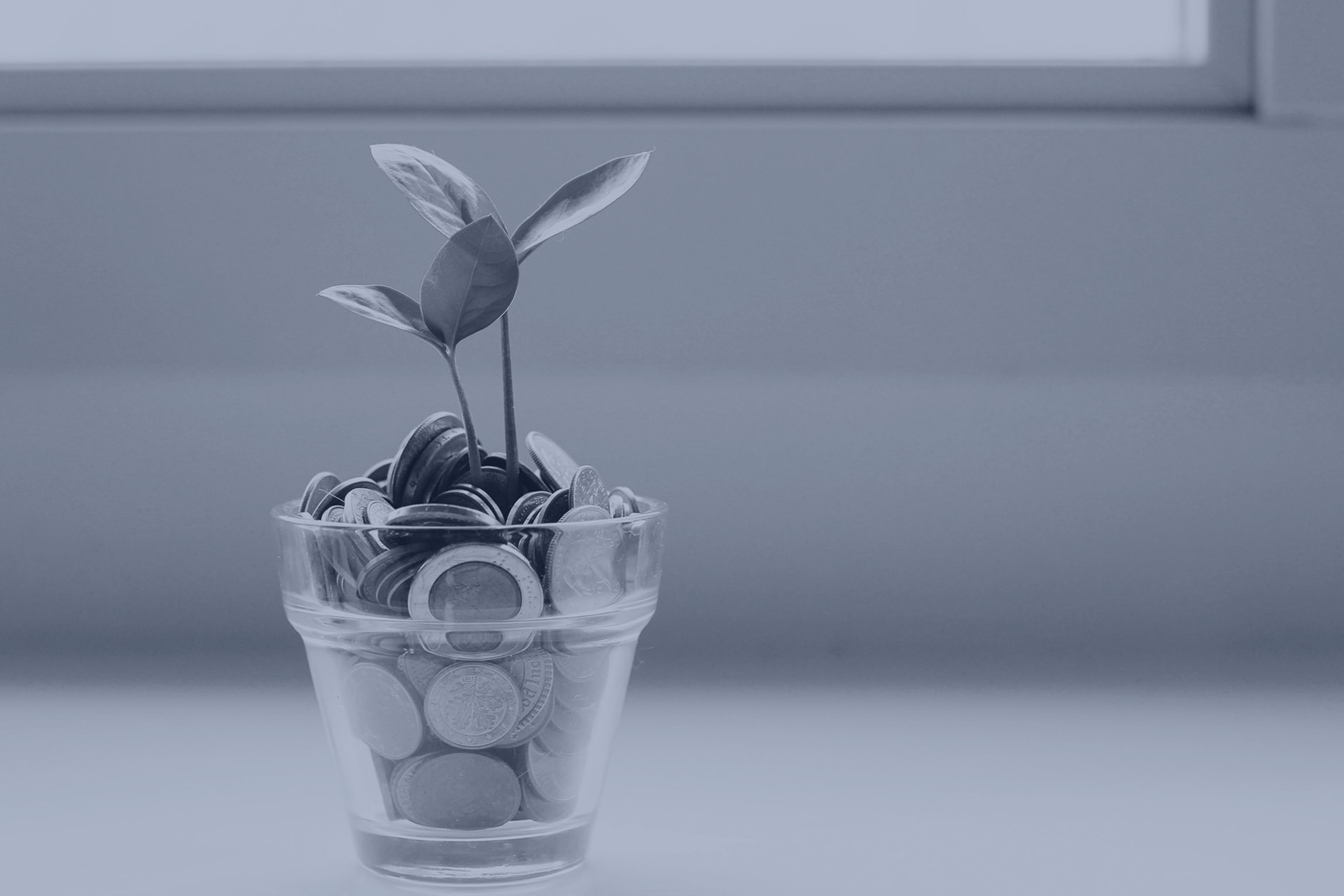 It is necessary to do this in a logical way, that is, adjusting the financing payments to the real capacity of the company and not paying an excessive toll to the banks in the form of excessive guarantees from the company or the partners.
We know how to negotiate in the best possible way with your financial institutions and strategic suppliers. We study all the possibilities to solve the financial problems of your company, offering you the possibility of financing you with a financial consultancy while the restructuring and / or refinancing process lasts.