Strategy and Operations Consulting
Do you need to design a Comprehensive Strategy that is a SUCCESS for your company?
Contact us with a Project or a Challenge in your Company and we will transform it into a SUCCESS.
Come on, we will help you!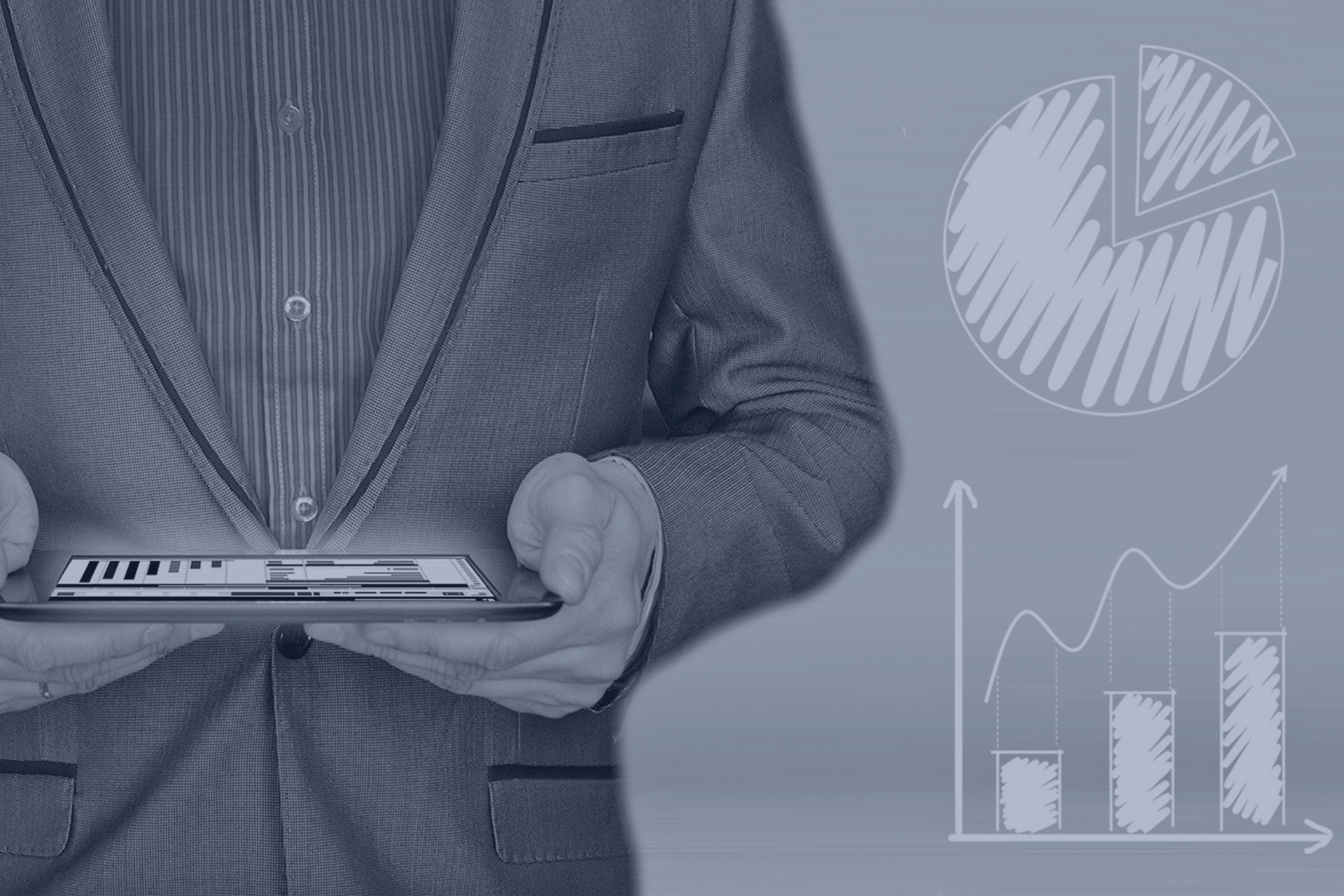 We will help you implement a clear comprehensive strategy, linked to SUCCESSFUL actions and adapted to your business and personal situation.
With ICB Consulting, achieve SUCCESS in your projects and in your company.