Strategy and Operations Consulting
A temporary window was opened in this past year 2020 and in the coming years of great opportunities to be able to take advantage of them while helping People and Companies.
We are strategic consultants who are experts in guiding and teaching companies to face new strategic, operational, financial, industrial or shareholder challenges.
We provide Fast and Efficient Solutions in Business and Financial Strategy.
We overcome every Challenge I We make each Project a Success I We take advantage of every Business Opportunity I Doing everything for People and Companies.
We subject all projects, depending on the type, profile, information received, etc., to a rigorous and demanding examination with our artificial intelligence algorithm and we only manage projects that give us > 90% of their success rate.
Therefore, at ICB Consulting, we only invest time, resources, offices, consultants and money (€) in winning projects, because we know that they will be a Success.
The international team of ICB Consulting with our network of more than 70 associated firms in a powerful strategic alliance, we will provide the best possible option for our client in the face of any challenge, operation or project of any other nature, in the shortest possible time.
We are a great integrator of talent, we accumulate more than 20 years of experience among the associated firms in: M&A, Purchase and Sale of Companies, Mergers and Acquisitions, Corporate Finance, Commercial Strategy, Marketing, Project Launch and Development, Digitization / Blockchain, Automation 4.0, Robotization of Companies with robots, AMR, etc.
We always implement and respect the protocols, we carry out our work with the utmost discretion, confidentiality and professionalism, in each project.
We basically work on all operations and projects with mandates with a temporary exclusive, in order to have full control of the operation.
This methodology that allows us to work in a Comfort environment with: Intensity, Control, Quality and Trust to the entire team, in all the projects and operations that we manage.
It is our philosophy and our way of working, which leads us to achieve Success in all projects and all operations.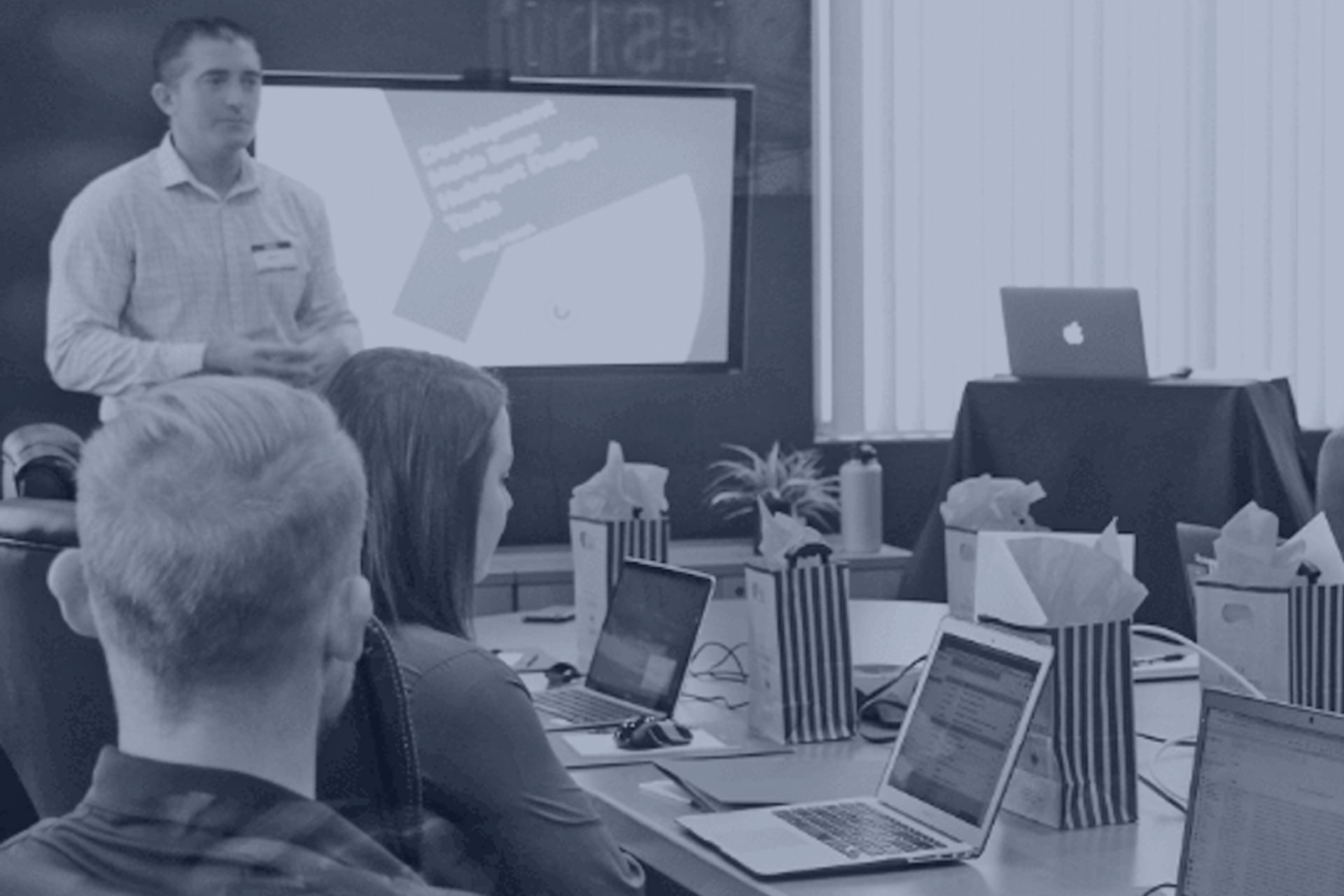 Joint work with the management team. Sustainable growth plans in the short-medium term.
High degree of confidence and security in actions and actions for transparency.
Action plans to improve competitive positioning.
Flexibility in the structure of the transaction, adapting to the needs of the sellers.
Full identification with and for the interests of our client.
Experience, seriousness and solvency.
Sharp, clear and defined targets.
Justification and verification.
Commitment and responsibility of the entire ICB Consulting team.