Digitization, Blockchain, Artificial Intelligence (AI), Automation 4.0, RPA & AMR
Robotization of Companies
Digitization, Blockchain, Artificial Intelligence (AI), Automation 4.0, RPA & AMR Robotization of Companies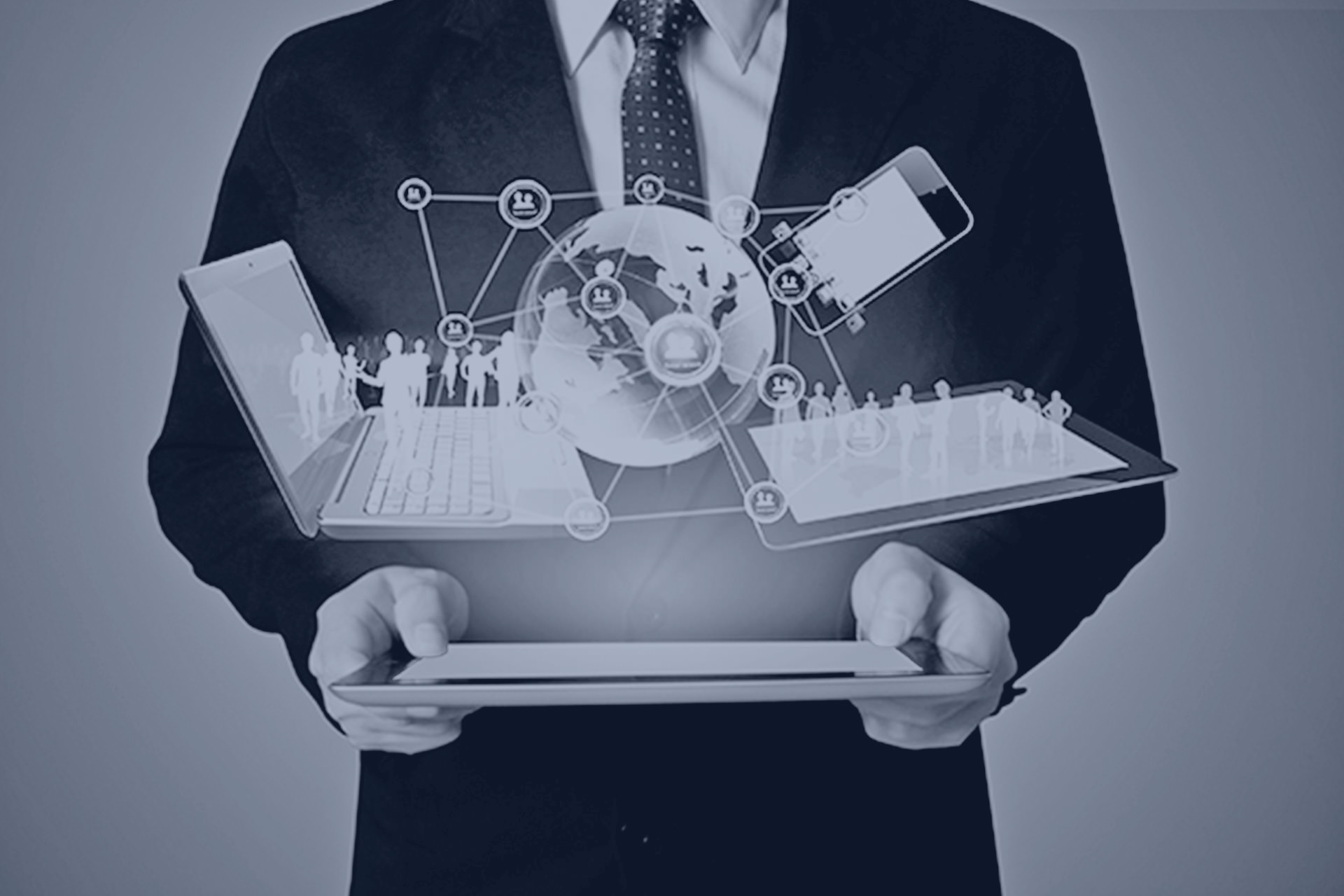 The benefits of digital transformation are clear: improved revenue, margin and market valuation, as well as the customer and employee experience.
All of these factors are related to the business. ICB Consulting helps you implement your digitization plan: we analyze the technologies available in the market that best suit your business and we accompany you in your implementation process.
We have a methodology to carry out an analysis and plan prior to the transformation, and the direction and implementation of the transformation project.
Blockchain technology allows to improve processes, gaining speed, efficiency and reducing costs. Its application can help the marketing team of companies to shape the positioning, brand awareness and loyalty of their customers.
Blockchain will be one of the most important technologies of the future and we can help you implement it in your business.
We are experts in application and development of Blockchain projects whatever your sector. ICB Consulting offers you comprehensive advisory, consulting and development services in Blockchain technology.
ICB Consulting helps you develop your business, processes and marketing strategies ensuring that Blockchain solutions are supported by existing IT systems.
A good Blockchain architecture significantly reduces the risks of change and ensures scalability. We use a protocol capable of communicating between Blockchains efficiently.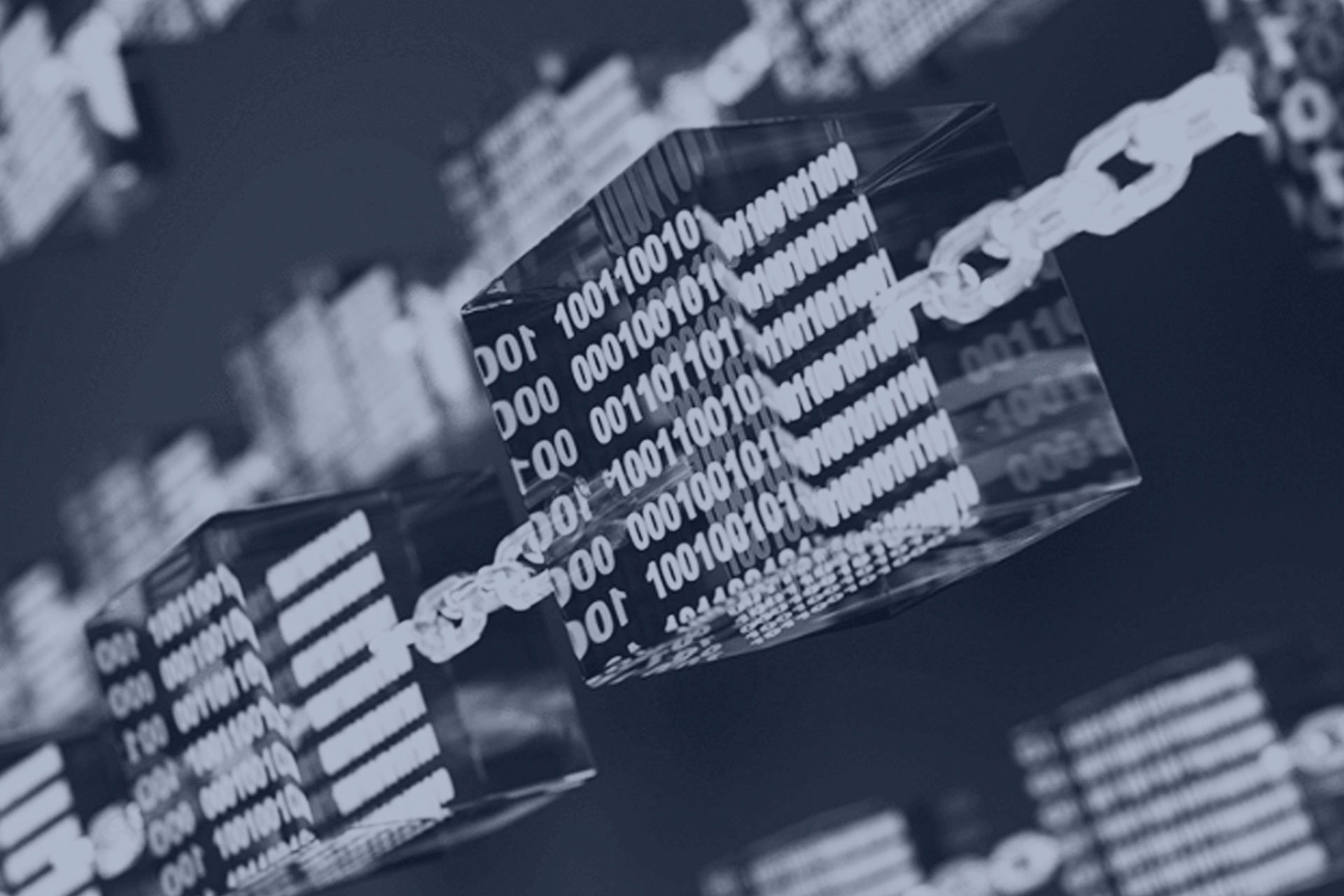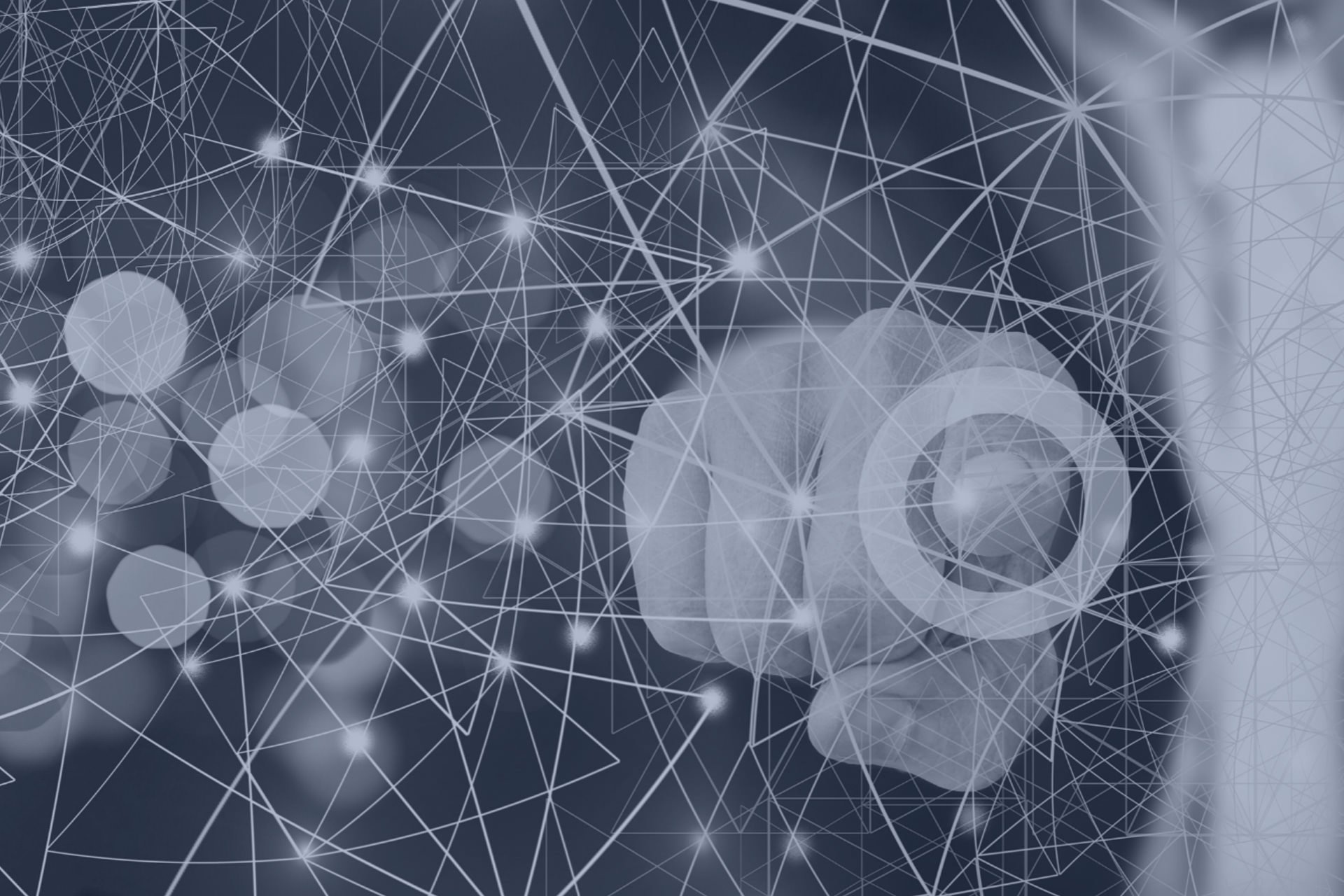 From ICB Consulting we offer you a multidisciplinary team of specialists in different subjects related to digital transformation and connected industry 4.0.
We offer advanced technological solutions for the transformation of the different productive processes of the Companies.
– We align ourselves with your technological strategy and propose the optimal solution.
– Industry 4.0: we offer you specialized technical advice and technological integration.
– Continuous improvement: we have high-quality technical support before and after each project.
– Turnkey: with a high commitment and orientation to the Company, we are capable of generating "turnkey" projects.
RPA & AMR Robotization of Companies
At ICB Consulting, we are AMR integrators and we are committed to early robotization that allows reducing times and increasing worker safety. The navigation through dynamic environments that they offer us almost independently comes finally to cover a need in distribution centers and factories or agility warehouses.
We design and produce solutions for the automation and robotization of complex industrial processes in a wide variety of sectors.
We carry out a complete automation and robotization service that allows our clients to obtain a reduction in production costs both economically and in time, as well as a better use of the resources they have.